Walk Mull
Walking Holidays
We are teaming up with newly refurbished Isle of Mull Hotel and Spa to offer group walking holidays and packages on The Isle of Mull.
Isle of Mull Hotel and Spa

| | | | | |
| --- | --- | --- | --- | --- |
The below is just one of many itineraries available. Please email your requirments and we can put together a package for you.
Enjoy a 5 night stay and 4 full days walking and exploring the Island.
Walk 1 Hidden beaches and Historical village
Explore a poinient abandoned village before heading back along the coast to discover multiple sectret coves and beaches. History and a stunning rugged coastline on this walk.
Walk 2 Waterfalls and Eagles
Wild waterfalls and a perfect mountain loch for an optional swim. This walk has some of the best views on the island and good chance for wildlife encounters. This is our most poular walk.
Walk 3 Trishnish whiskey
A lovely walk along the coast and visit the site of an illicit whiskey cave. With views out to the Trishnish Isles and beyond with wild flowers and abundant wildlife. If time allows then this walk will be followed by a visit to Tobermory.
Walk 4 Ben More
Climb our only munro and one of the few that starts from sea level. This reletivly straightford mountain gives a great sense of achievment and expansive views.
Other dates and longer/shorter trips are available
If you would like us to organise a trip for your group then plese get in touch.
.
All walks are led by a qualified Mountain Leader.
please email for more dtails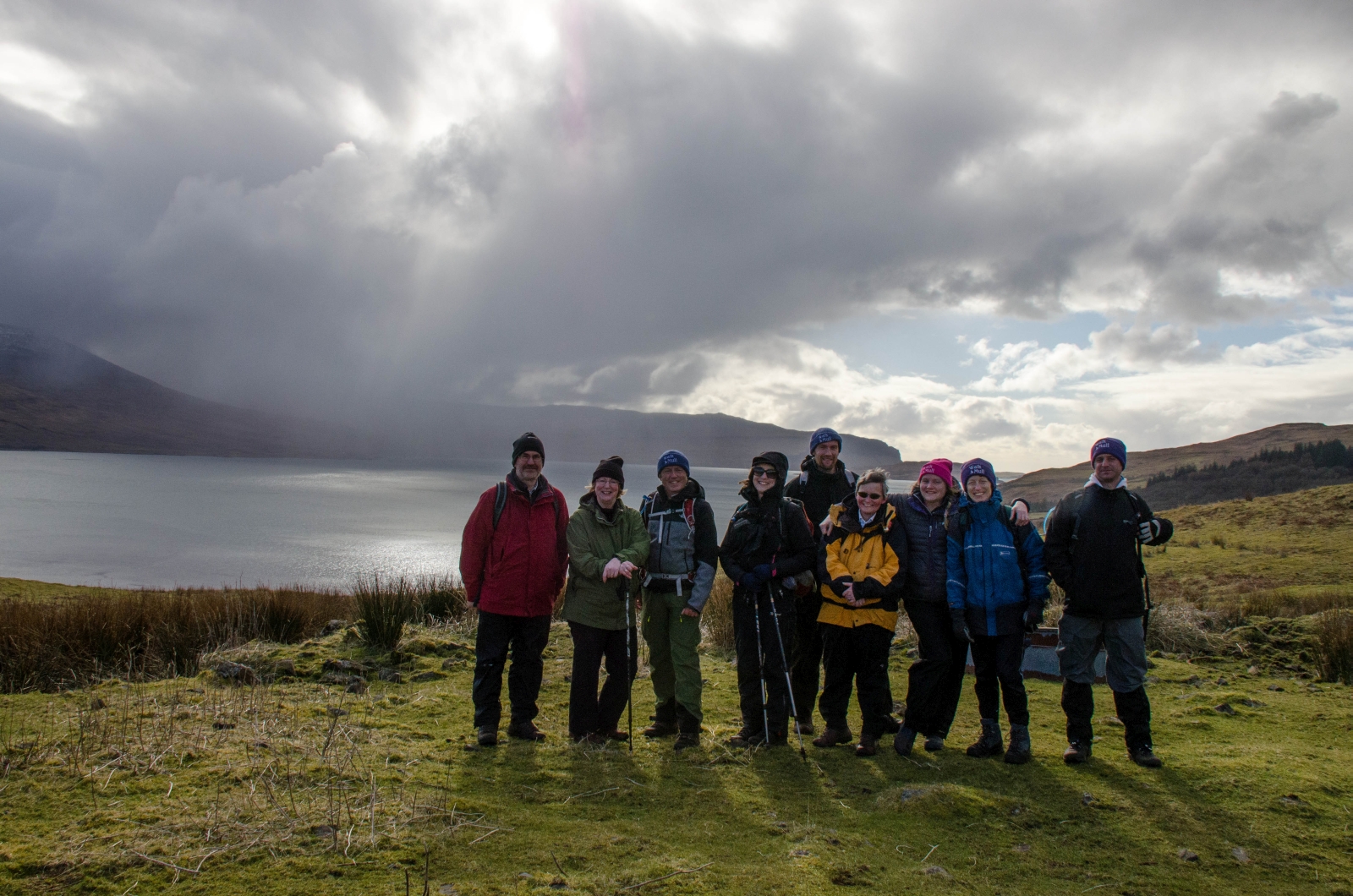 joining instructions will be emailed.