Walks
Private guiding from £90.
please email for details.
enquiries@walkmull.co.uk
for family's wishing a private booking please click
We can guide you almost anywhere on the Isle of Mull so if there's somewhere you've always wanted to go then we can arrange a walk to suit your needs.
You will need appropriate footwear and carry your own water, spare clothing, lunch and favorite snacks. Spare water and equipment will be carried by the walk leader.
The walks below are our most popular but really only scratch the surface of what is available.
Carsaig Waterfall Walk
Our most popular walk. A lovely circular walk along the cliff tops and Beinn Charsaig. Some of the best views on the Island with a good chance of wildlife views including Eagles, Hen Harrier, Red Deer and we've even seen Dolphins from the cliff tops. As well as this we follow a route that gives amazing closs up views of the many waterfalls and in warm weather theres an ideal loch to experience wild swimming.
Salen Coast to Coast
A lovely, easy walk from Salen, up to an Iron age hill fort and across to west side of the island.
We can easily extend or shorten this walk to suit your needs.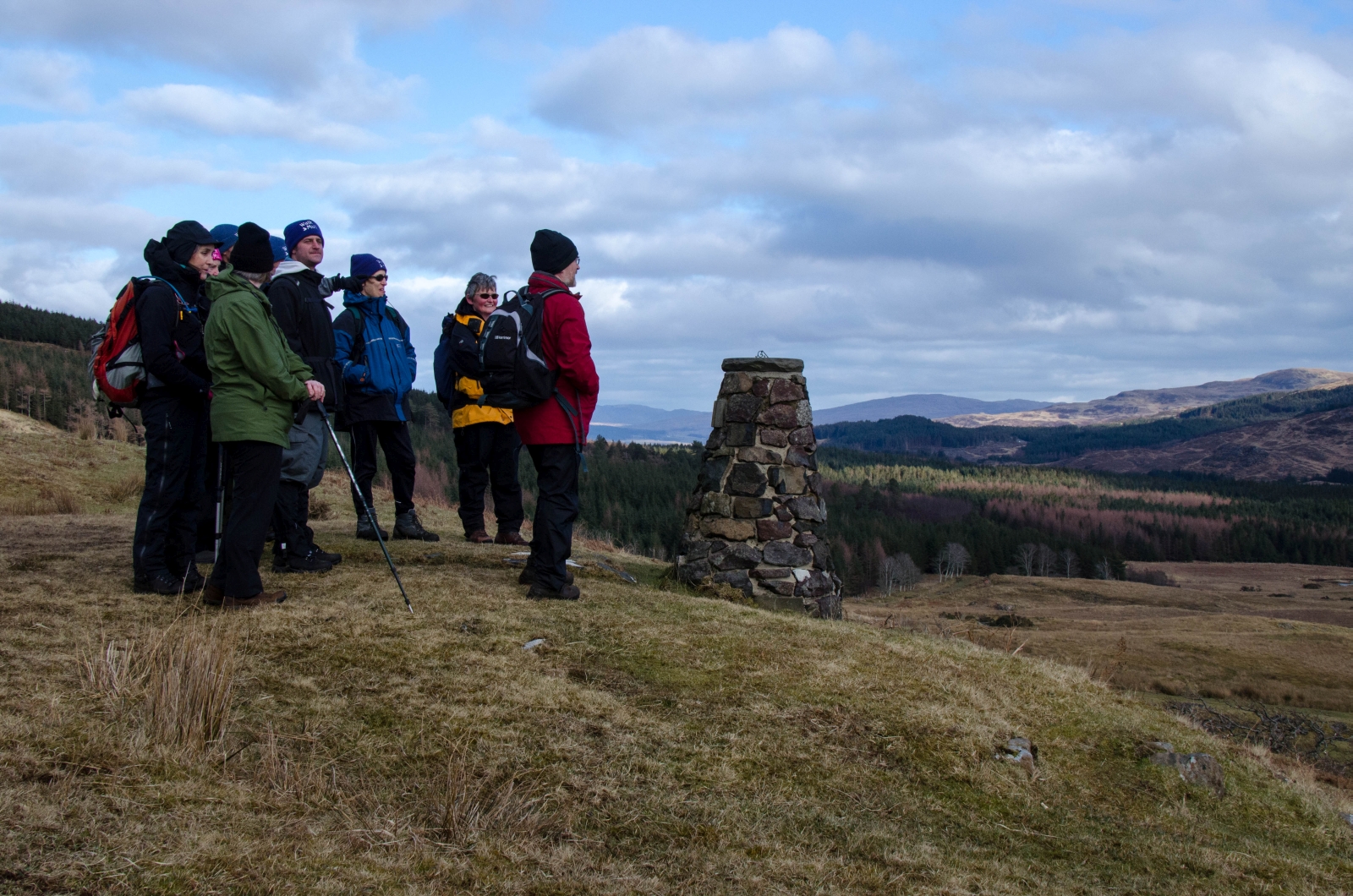 Carsaig Arches
A coastal walk to the amazing Carsaig arches. It can be rough and rocky underfoot with a narrow exposed path to view the second arch. This walk takes approximately 6 hours.
Eagle walk
A cliff top walk with beautiful views of the Paps of Jura and the Ross of Mull. We often see Golden Eagles, Sea Eagles, Hen Harriers and Red Deer. This walk can be as short or long as required.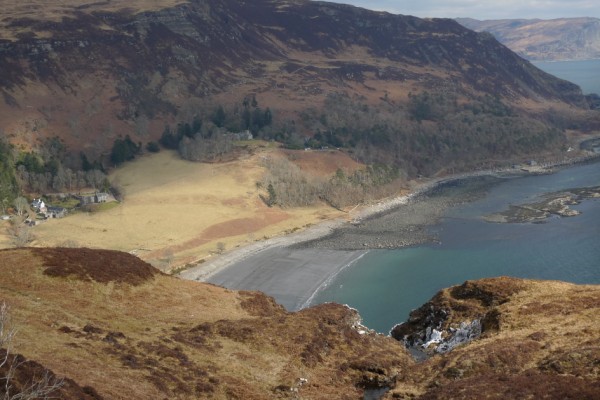 Ben More
The only Munro on the island, this is a straight forward walk on boggy broken terrain. Route finding can be difficult if the weather closes in and care must be taken crossing the scree near the top.
Ben More Scramble
This is an excellent scramble, first we climb Ben Mores sister peak A'chioch, then via a sharp edge we summit Ben More. A head for heights is definitely needed as well as a reasonable fitness level. Small groups only on this walk.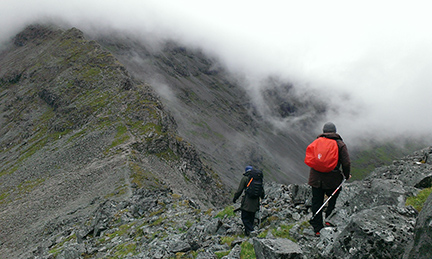 Ben More circular route
This walk goes up the traditional way but splits off west on the way back to make this a full day out in the hills. There are fantastic views down loch Scridain on the return.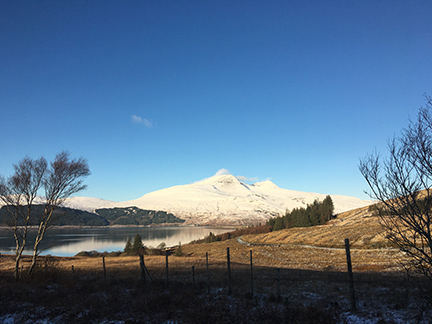 Beinn Talaidh
This mountain sits at the heart of Mulls Peaks and gives breathtaking views in all directions, there is wreckage of a ww2 aircraft still on the mountain. This is a full day out and a reasonable level of fitness is needed.